Castle Hill Blog
21.04.23
A warm welcome back to our wonderful pupils and what a brilliant week it has been! The spring sunshine has brought about the birth of our beautiful new chicks and a burst of colour from the blossom trees.
With the improvement of the weather, I thought it prudent to focus this week's spotlight on our fabulous Forest School.
How it started.....
As you can see, although we had lots of space for pupils to roam, it was just a scrubland, an abundance of nettles and thorns thrived. Until our incredible Forest School practitioner Mr Hadley brought his vision. With inspiration and hard work from the pupils it now looks like this:
Over 3000 trees donated by the Woodland Trust have been planted by our pupils in our fields since 2001.
With over 200m of winding and exciting wheelchair friendly pathways that have been created by our pupils, everyone can enjoy the wonder and excitement of the natural world!
We are hoping to invite parents and carers to be able to enjoy an outdoor adventure here with their child in the future....watch this space.
To ensure your child can enjoy the warmer weather, don't forget to provide them with a sunhat, sun-cream and a water bottle.
Looking Ahead
Strike day Thursday 27th April
As you'll be aware, members of the NEU teaching union will be striking again on Thursday 27th April. This will have a massive impact upon us and we expect over 25 teachers not to be in school on that day. We have therefore had to take the difficult decision to close school to all pupils in years 7-10 and Year 12, except for a small number whose parents and carers have already been notified. As on the previous strike day, pupils who receive free school meals will be sent a voucher by text or email.
Year 11 pupils will either be on their work experience placement as planned, those Year 11 pupils who are in school next week will attend as planned. Year 13 will also be in school as normal.
Thank you for your ongoing support and understanding during these challenging times.
Dates for your diary:
Date

Event

Mon 24th - Fri 28th April

Year 11 Work Experience

Mon 24th April

Year 9D and 9L RE trip to All Saints Church, Marple

Tues 25th – Wed 26th April

Year 9 Alton Towers Residential (some pupils are just going for the day on 26th)

Wed 26th April 5-6pm

Year 10 parents meeting for Lakeside Residential

Thurs 27th April

NEU strike day

Mon 1st May

Bank holiday

Tues 2nd May

NEU strike day

Mon 8th May

Bank holiday

Thurs 11th – Fri 12th May

Year 11 Duke of Edinburgh Bronze Expedition

Mon 15th – Wed 17th May

Year 10 Lakeside Residential

Mon 15th May

Year 11 GCSE Drama exam

Tues 16th May

Year 11 GCSE Biology exam

Tues 16- Wed 17th May

Year 9 Alton Towers Residential (some pupils are just going for the day on 17th)

Fri 19th May

Year 11 GCSE Maths exam

Fri 26th May

End of term rewards afternoon

Break up for half term holiday – return Mon 5th June
I would like to wish everyone in the Castle Hill community who is celebrating Eid the most wonderful celebration with their family and friends.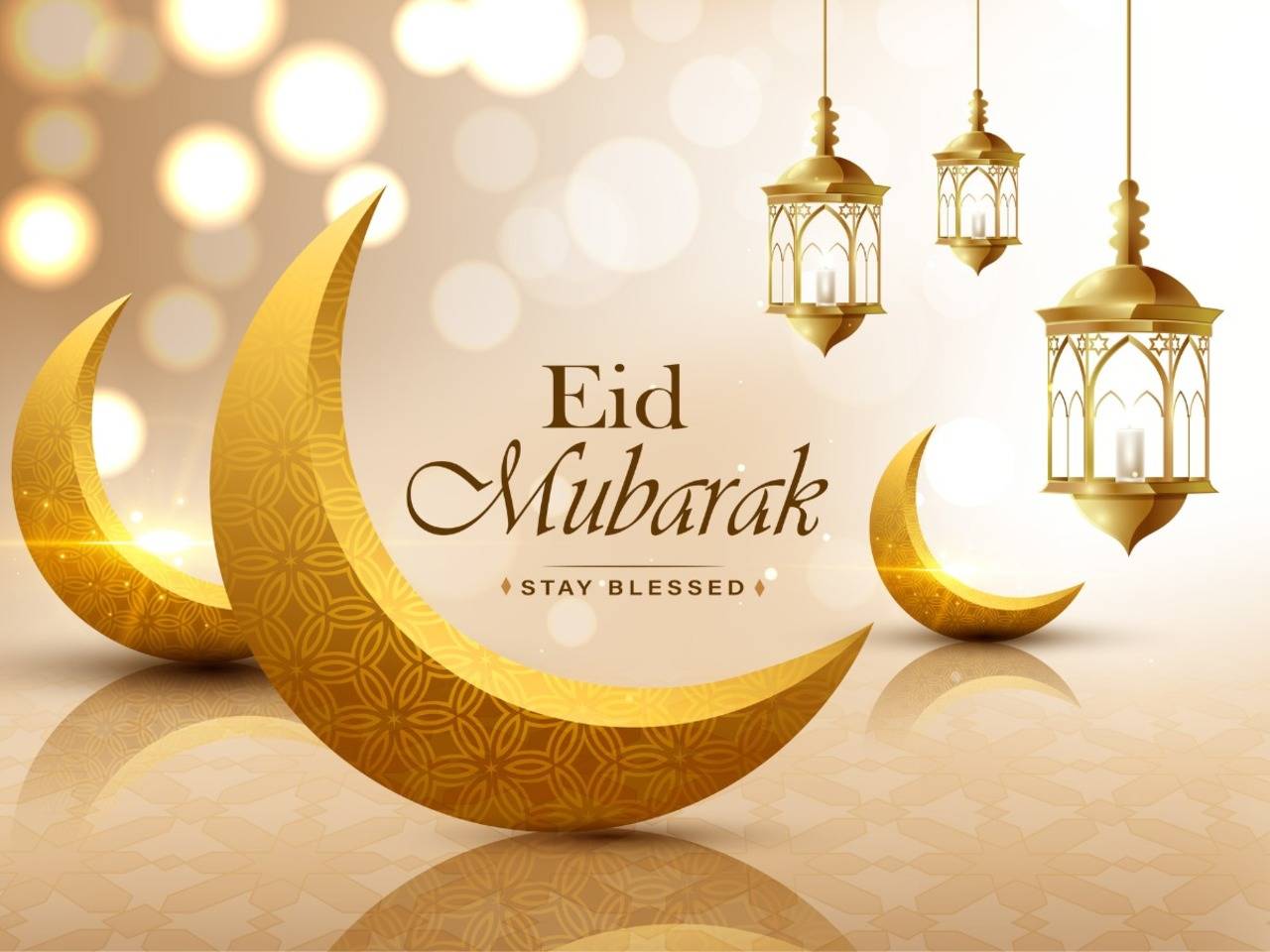 Have a great weekend!